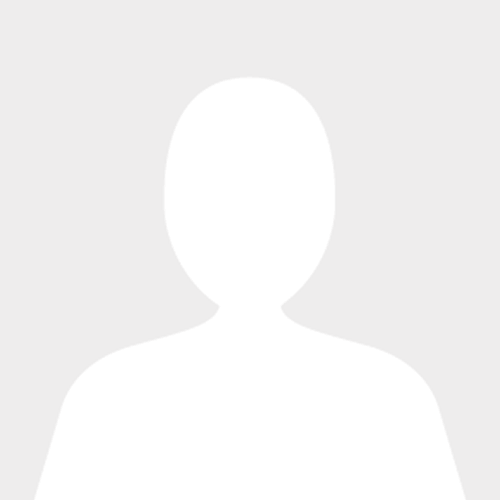 Avanti has been a project and people manager in the charity sector for 15 years, growing and developing school-based programmes in areas such as financial literacy, social-emotional learning, social action and citizenship, and careers and employability.  She feels strongly about early intervention and how capable primary age children are to engage with a complex world, a guiding principle that is backed by the charity's research.
Avanti joined the charity as maternity cover for Head of School Programmes in 2020 and then boomeranged back to the role again in 2023.
She also delivers and designs career workshops and educational content to primary and secondary schools, writes for children and supports other small-scale educational innovations as a freelancer.  In both the texts they read and the career role models they meet, she believes children and young people deserve 'mirrors' of themselves reflected as well as 'windows' into other worlds.