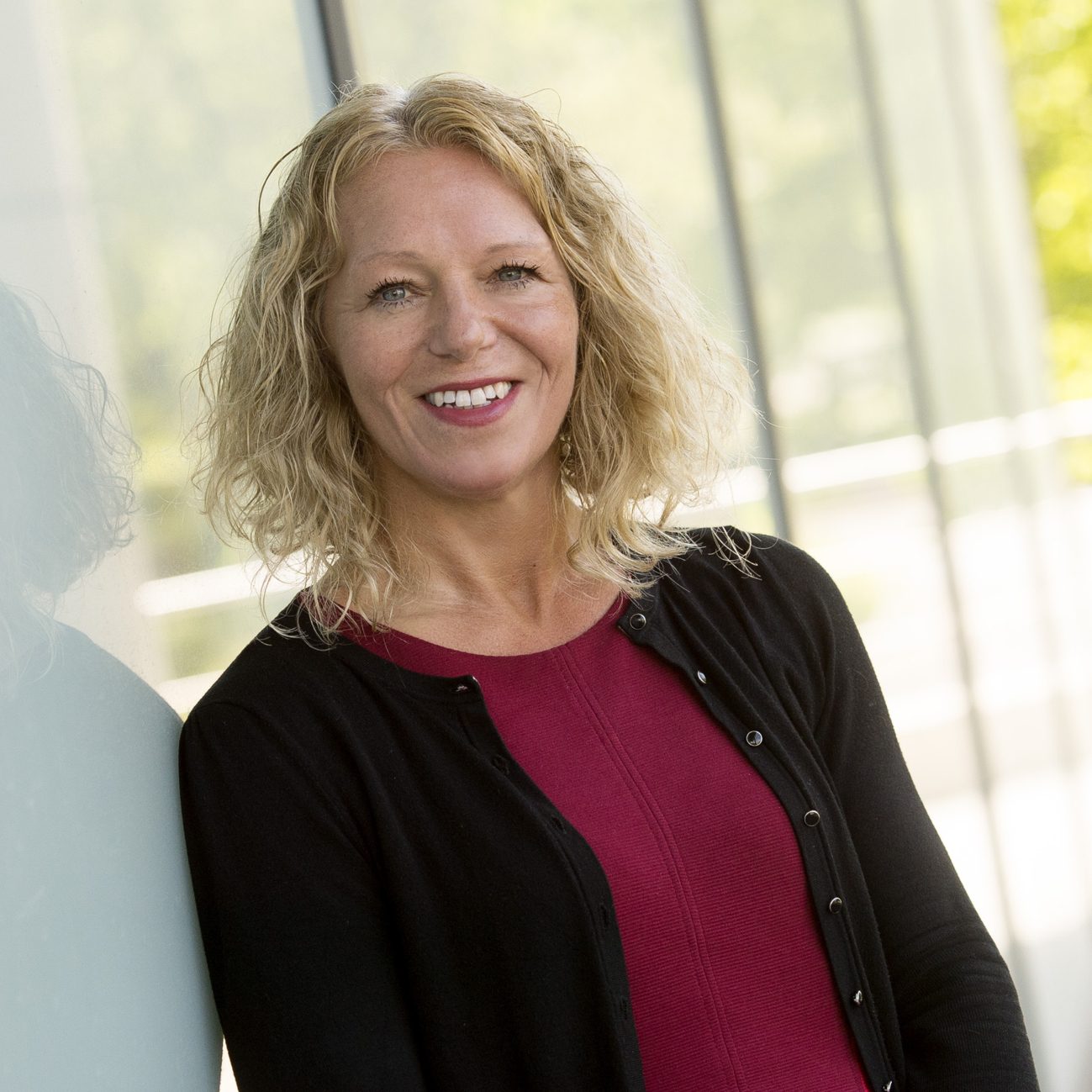 Nicola retired in March this year, having spent 26 years as a International Tax Partner at PwC and Deloitte.  As well as working with many multinational clients over the years, Nicola has also  held many leadership positions in the areas of Business Development and  People Development.
Nicola joined Deloitte in 1985 as a school leaver having decided that university was not for her.  She came top of the country in her professional exams and moved to London with Deloitte in 1992.   When Nicola made partner at Deloitte in 1996, she was only the 17th ever female partner.
Nicola is a strong supporter of the move towards higher-skill apprenticeships and providing school leavers with genuine choice as to their next steps. Nicola was involved in the entry-level recruitment at both Deloitte and PwC and recently worked on building relationships between PwC and local Sixth Form Colleges to help pupils understand and appreciate their career options and opportunities. She continues to be an active mentor to people she has met during her career across a broad spectrum of career paths.
Nicola grew up in the Midlands, living in and around both Birmingham and Leicester.  Her mother was a teacher in inner city schools where the majority of pupils came from ethnic minority backgrounds; her father was a clergyman who worked both in industry and the interfaith mission.  As a result, Nicola grew up in a socially and culturally diverse household, with a passion for social equality and  equal opportunity for children regardless of their background.
Over the last 24 years, whilst working full time, Nicola has brought up her 4 children, all of whom are now starting out on their own career journeys.  Her wider interests include her 3 dogs, walking, fitness and yoga.