Survey of 20,000 primary school children has significant implications for social mobility and gender equality.
Read Drawing The Future Report (PDF)
Education and Employers, today launched a landmark report, Drawing the Future, which revealed that the difference between children's career aspirations from age seven to 17 are marginal, and too often based on gender stereotypes, socio-economic backgrounds and by TV, film and radio. The report also shows that some sectors vital for economic health look set to be badly under-resourced in future.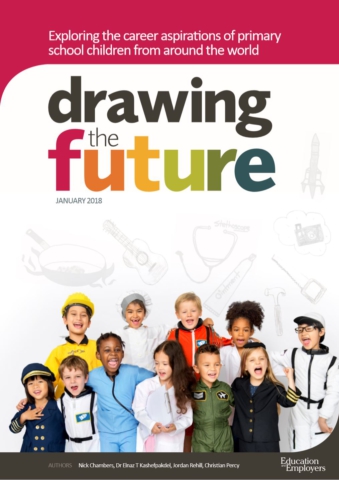 Findings include:
The patterns of jobs chosen by seven-year-olds mirror those selected by 17-year olds
Gender stereotyping about jobs is set from a young age
Family, TV, radio and film have the biggest influence on children's choices
There is a need for greater access to career role models from a young age
Children's career aspirations have little in common with projected workforce needs, which could have serious implications for the UK's economy
Children in some developing countries often aspire to more professional jobs than those in some affluent countries.
In partnership with Tes, the NAHT, UCL Institute of Education and OECD Education and Skills, the biggest survey of its kind asked primary school children aged seven to 11 to draw a picture of the job they want to do when they grow up. To determine the factors influencing career choices, the survey also asked participants whether they personally knew anyone who did the job, and if not, how they knew about the job, as well as their favourite subject. Over 20,000 entries have been received (from UK and internationally) and international participants include Australia, Belarus, Bangladesh, China, Columbia, Indonesia, Pakistan, Romania, Russia, Switzerland, Uganda and Zambia.
Based on results from 13,000 UK primary pupils, this demonstrates that children's aspirations are shaped from a young age.
The report showed that 36 per cent of children from as young as seven years old, base their career aspirations on people they know. For those who didn't, 45 per cent stated that TV, film and radio were the biggest factors influencing their choice. Meanwhile, less than 1 per cent of children knew about a job from someone visiting their school. This has real implications for social mobility, as children from poorer backgrounds may not have successful role models from the world of work and their aspirations are limited as a result.
Socio-economic background wasn't the only factor impacting children's decisions.  With 'sportsman' (8 per cent), 'social media' and 'gaming' (9.4 per cent) featuring top of list of chosen careers for boys, and 'teacher' within the top choices for girls (18.6 per cent), it is clear gender stereotyping starts at a young age and there is more to do to promote gender equality in the workplace to help breakdown traditional gender roles.
The survey also revealed that children's career aspirations have little in common with projected workforce needs – proving that despite government interventions, we are failing to attract young people into careers in future growth sectors and those where there are already significant skills gaps. This is particularly troubling with Brexit on the horizon, given the UK's current reliance on migrant workers to fill gaps in sectors with a lack of interest in careers like engineering (2.47 per cent) and nursing (1.6 per cent).
Volunteers and schools can connect quickly, easily and for free via Primary Futures the online match-making service developed by the NAHT and Education and Employers. 40,000 people have already volunteered and it is hoped to double that number in the next two years.
The report was presented to economic and business leaders from around the world at Davos on the 25 January.
See some of the children's drawings here:
Our report has been widely cover in the national media.
See some of the highlights here:
BBC News
Sky News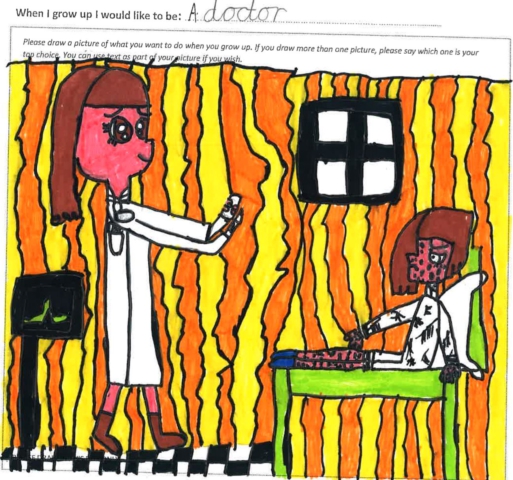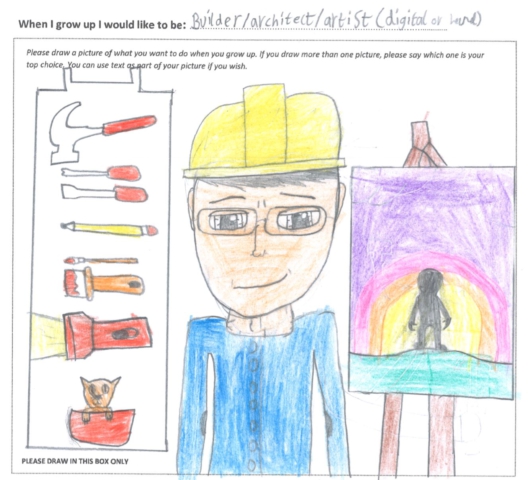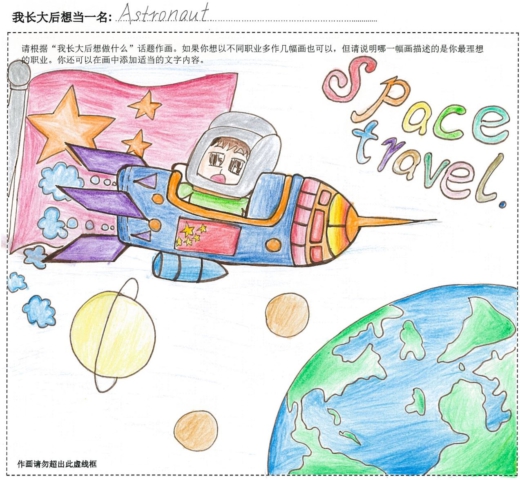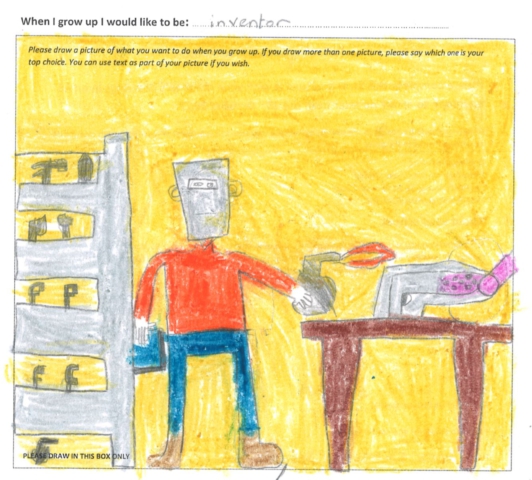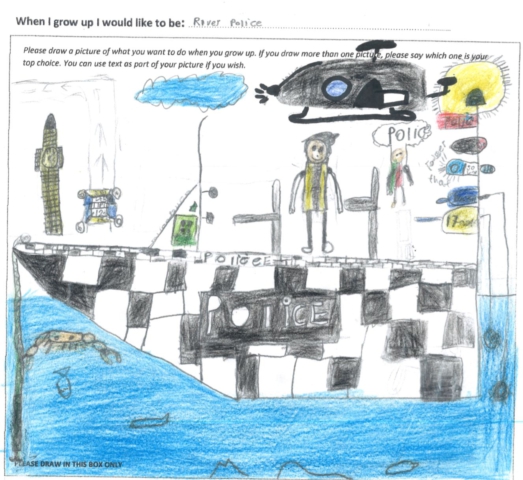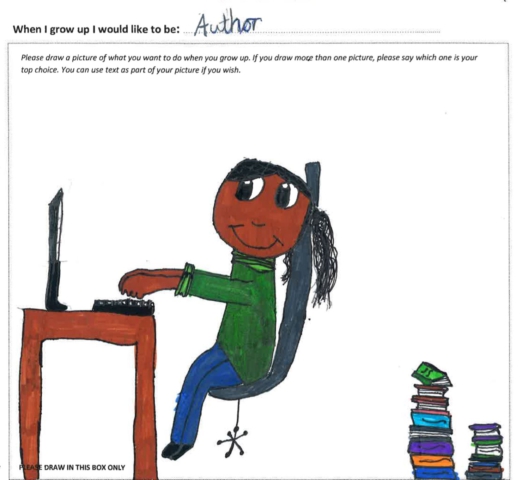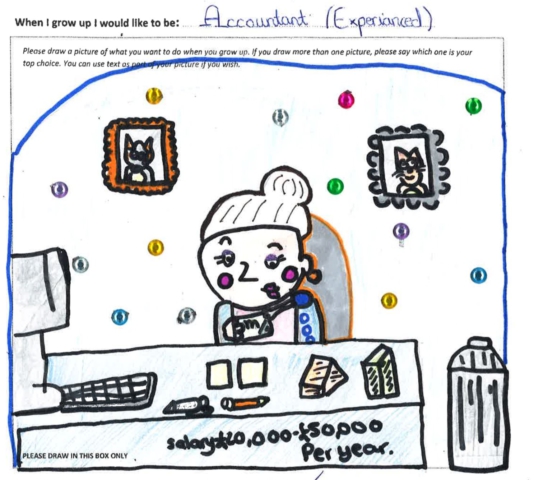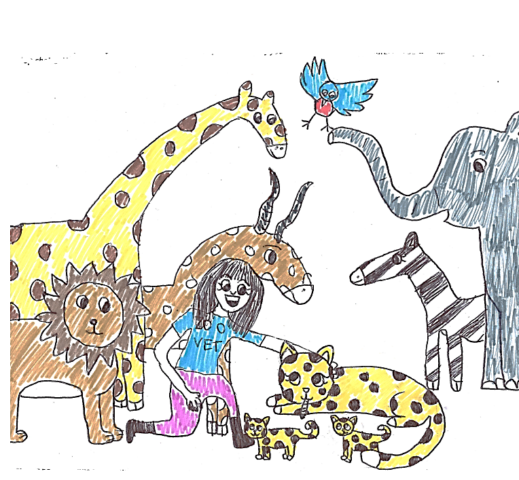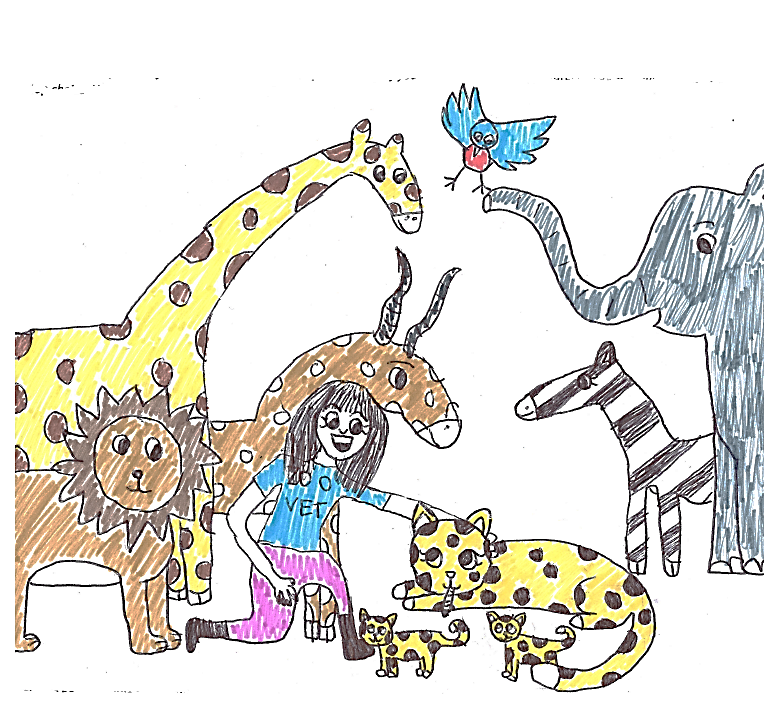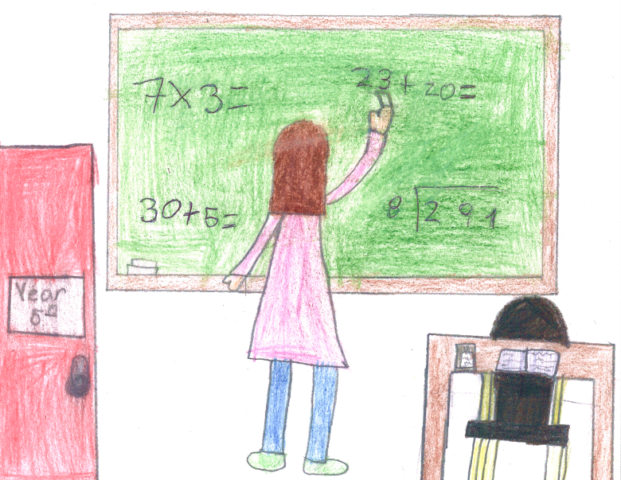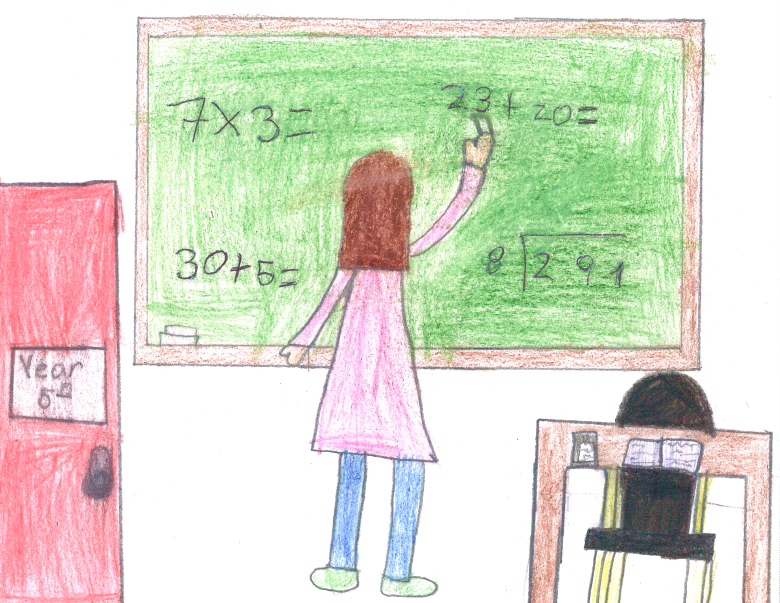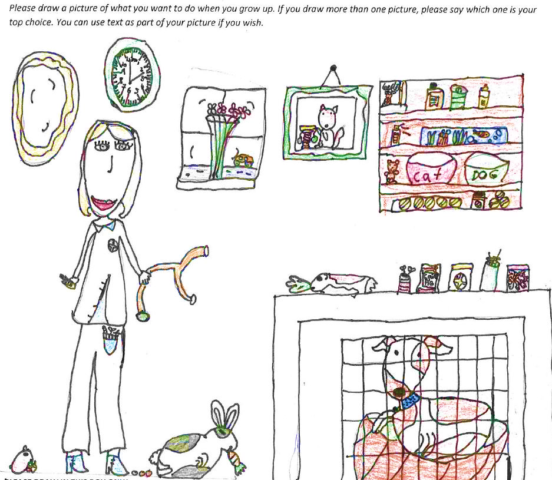 The report has been covered by national and local media. Watch and read it here.