See what we do
Photos
We have thousands of photographs from our many events. Check out our gallery of Flickr albums here: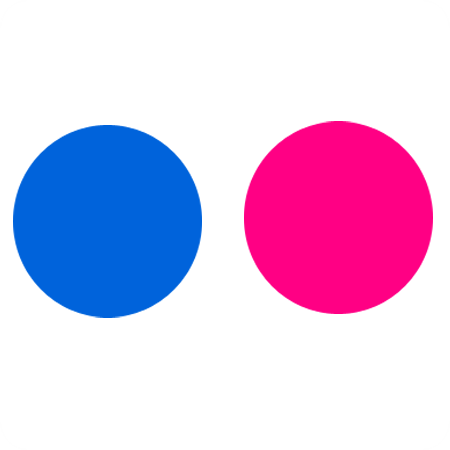 Videos
Watch our Youtube videos, from volunteers talking about their experiences to our award winning #RedrawTheBalance video, here: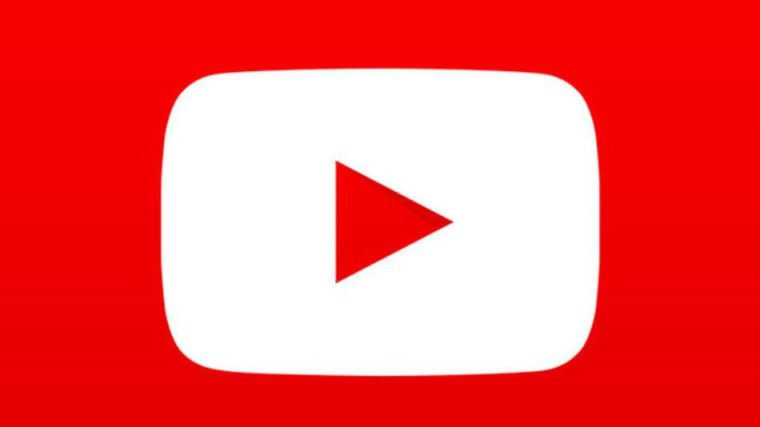 All photos and videos are copyrighted by the Education and Employers Taskforce.
Inspiring Governance aims to celebrate the valuable role played by school governors and encourage more people to volunteer as governors.
We work with a range of international partners on research activity and our main volunteering platform, Inspiring the Future.