This month, our Inspiring Governance programme and the National Governance Association relaunched the joint campaign, Everyone on Board, to diversify school and academy governance.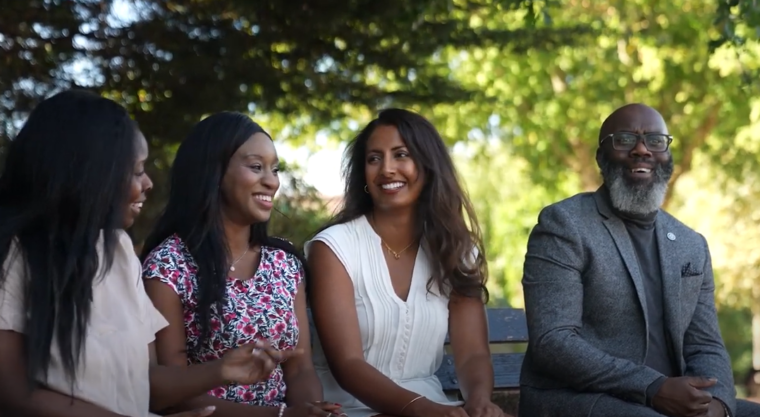 Education and Employers deliver the Inspiring Governance school governor recruitment service funded by the Department for Education. We believe that a strong governing board, with a diverse range of effective governors with suitable skillsets, results in a well governed, well-run school, which is why the Everyone on Board campaign is so important.
Since 2018, Inspiring Governance has been taking action to promote the need for diversity on governing boards and showcase the benefits it brings to both schools and volunteer governors. To relaunch the campaign, Inspiring Governance spoke to four brilliant school governors – Bola-Alysia, Jasmin, Justin and Meera – about why volunteering in the role is important to them, the benefits the role brings – and why others should consider joining them.
Why did we relaunch the campaign? Find out more and watch the video here.