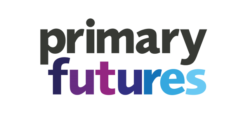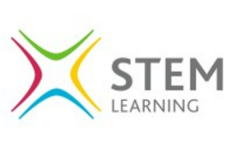 We are delighted to announce a partnership between Education and Employers' programme Primary Futures and STEM Learning.
It will offer primary school teachers across the UK free access to an even greater range of STEM-specific volunteers from the world of work. 
The partnership will enable teachers to access STEM Ambassador volunteers directly through their free Primary Futures account. Our pioneering programme Primary Futures connects schools with inspirational, diverse volunteers from a breadth of different careers. Volunteers give up their time to talk to children about their jobs and show children that what they are learning at school can lead to an interesting, exciting future. 
With STEM Ambassadors now accessible via Primary Futures it is even easier to invite STEM-specific volunteers into the classroom to raise aspirations around STEM subjects, challenge stereotypes and motivate learning in these areas. 
Research and testimony from headteachers across the country show that giving children exposure to the world of work can help improve motivation and attainment, broaden and raise aspirations, and challenge ingrained stereotypes that can limit their ambitions. 
Find out more about our exciting network of volunteers on Primary Futures and explore a range of primary resources on STEM Learning.