By The Careers & Enterprise Company (published August 2018)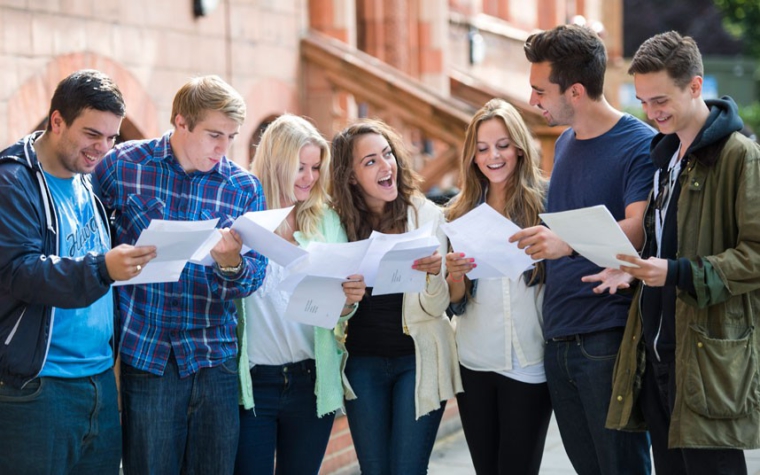 A levels play a key role in shaping the career choices of many young people. Choices about qualifications are career choices, as are the decisions made when reacting to the outcome of an exam. Given this, it is important that young people have good information to underpin their decision-making.
This publication seeks to bust a few myths and reveal some surprising truths about what young people are doing between the ages of 16 and 18 and what they then go on to do afterwards. In this summary, the authors explore:
'Everyone stays in school until 18'
Less than half of young people (39%) go to a school-based Sixth Form, with virtually the same number (38%) going to a Further Education college. One in twenty (6%) go on to an apprenticeship.
'STEM subjects are not popular at A-Levels'
STEM subjects are already very popular and are on the up: Maths is the most popular A Level subject (with 95,000 entries a year), with Chemistry and Biology also in the top five.
'Only boys take STEM A-Levels'
Young men are still more likely to take a STEM subject, but over the last five years, the number of girls taking these subjects has increased by 5% (compared to 3.9% for boys).
'Everyone goes to university'
Of those students that complete A levels or equivalent qualifications, only half (51%) go on to university. The other routes open include one in five (20%) going on to Further Education or an apprenticeship and one in four (23%) going on to employment.
Read the report here.