By The Sutton Trust (published December 2018)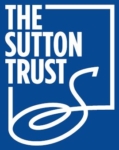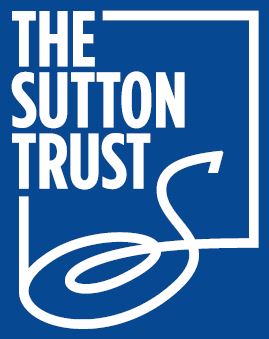 This new report from the Sutton Trust builds upon previous research around the relationship between university admissions, socioeconomic background and geography of students to examine who is applying and being accepted to which universities across England. It examines the relationship between school type and geography with higher education institutions, Russell Group and Oxbridge universities. The authors used data provided by UCAS for the three 2014-17 application cycles and publicly available data from the Department for Education to examine school type, A-Level point score and higher education acceptances and applicants. The report found that eight schools in the UK had as many Oxbridge acceptances as another 2894 schools and colleges put together (three-quarters of all schools and colleges). 21% of higher education applications from independent schools are for Oxbridge universities, compared to 16% of grammar school applicants, 5% of comprehensive schools and 4% at sixth form colleges. Independent schools are seven times more likely to gain a place at Oxbridge compared to those in non-selective state schools.
The proportion of higher education applicants accepted to the Russell Group were highest in the South West, South East and then London. South East, East and South West had the highest percentages of applicants accepted to Oxbridge. The authors argue that a geographic element should be included in future university access agreements as there is a notable lack of university outreach in peripheral areas in contrast to working-class schools and colleges in London, which often receive high levels of engagement. They also argue that university should make greater use of contextual data in their admissions process and should have greater transparency when communicating how this data is used in recognising the differing circumstances faced by applicants. Schools and practitioners should continue to support the provision of professional and impartial careers advice to students as outlined in the government's 2017 Careers Strategy. Advice should happen earlier and include guidance on subject options at A level.
Download the full Sutton Trust report here.