By The Careers and Enterprise Company (published November 2018)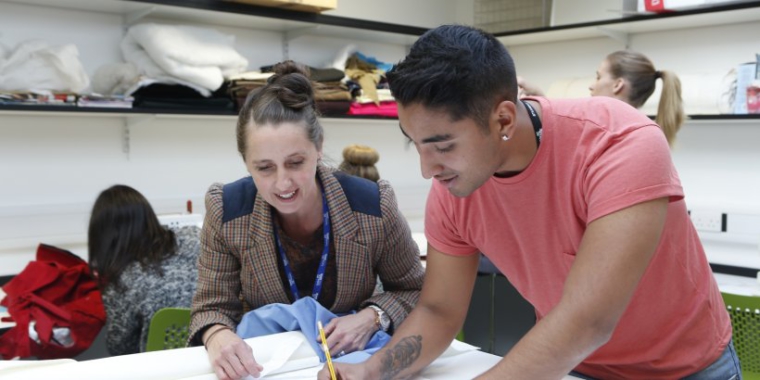 This report from the Careers and Enterprise Company (CEC) examines best practice in careers provision in colleges in England. While the Gatsby Benchmarks are not a statutory framework for colleges, they are expected to follow the guidance in full by 2020 to ensure that they are complying with the careers guidance requirements set out in their funding agreement. The authors conducted a rapid evidence review of 29 research reports and six pieces of grey literature – studies which have not been peer reviewed but may include findings and analysis of meaning, as well as six expert interviews and ten case studies of Further Education and Sixth Form colleges. Colleges were found to disseminate career-related learning activities in the form of career and labour market information advice and guidance, careers provision in the classroom, employer engagement activities and/or progression support for Higher Education, apprenticeships or employment. This was usually organised chronologically by college careers teams with provision compromised of pre-course support, course support and post-course support.
Career-related learning was found to improve academic achievements, improve career and employment outcomes, develop employability skills and inform career making decisions for college students. Face-to-face interaction were valued most highly while careers fairs were valued the least by colleges. The authors found that a well-resourced, visible and effectively led careers team was important for careers provision in college, allowing students to be aware of and easily access advice and guidance.  As outlined in the Gatsby Benchmarks, careers provision in colleges needs to be delivered impartially, tailored to individuals and evaluated consistently to deliver a high standard of learning and respond to student need. Finally, colleges need to effectively utilise information and communication technologies to interact with students and work collaborate with local careers networks and employers.
Download the report here