By Fiona Miller Head of Employability and Skills, IGD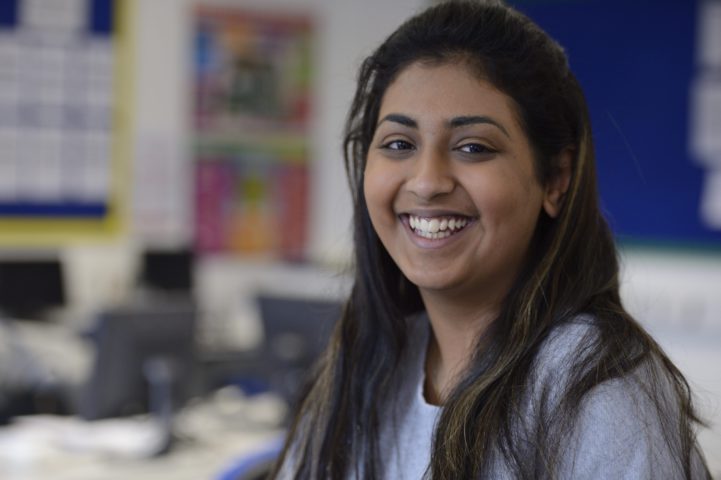 IGD, the education and training charity for the food and grocery industry, has launched new research that investigates the nature of the skills gap in food and grocery. This research will help to understand the underlying causes of the skills gap and what can be done to address the issues.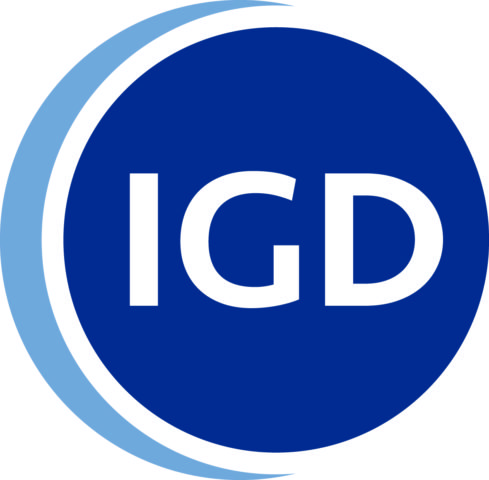 IGD's research, Bridging the Skills Gap, took place during the first six months of 2017 and includes input from more than 1,000 Year 9 and Year 12 students. In addition, more than 200 professionals from some of the biggest companies across the food and grocery industry took part in our research and we discovered some revealing insights.
The main findings from the research are:
Engaging with young people is vital to build awareness
Highlighting the role that the industry can play to inspire the next generation, three quarters (75%) of secondary school students say they want to learn more about jobs through work experience and just under two-thirds (63%) say they would like more opportunities to interact with employers face-to-face. Furthermore, of people aged 16-25 who have recently started working in the food and grocery industry, 58% claim that work experience was a major influencer in deciding to join the industry.
It is clear from our research that teachers are key gatekeepers of advice for secondary school students, alongside parents – 64% of students gain careers advice from teachers and 77% from parents. However, teachers acknowledge that they are often unable to give industry-specific advice due to limited resources and time.
The role that the food and grocery industry can play is clear, with 88% of teachers agreeing that more interactions with industry professionals would help and nearly two-thirds (63%) valuing long-term engagement with a local company.
A talent pipeline of engineers is emerging
The science, technology, engineering and maths (STEM) skills shortage across the UK is well documented and this is a consistent theme we see for the food and grocery industry. Recruiting managers confirmed that engineering roles are the most difficult to recruit, with nearly half (48%) citing these roles as hardest to fill.
However, nearly one in 10 (9%) Year 12 students claim that engineering is their dream job, showing that much of the work that has been done to encourage young people to study STEM subjects appears to be paying off and paints a positive picture.
There are plenty of opportunities for young people to develop engineering careers in the food and grocery industry. According to the ONS Annual Business Survey, food and drink manufacturing is worth £96 billion and is the UK's largest manufacturing sector, bigger than new vehicle production and aerospace manufacturing combined (worth £72.6bn).
Career development is important to young people
Our research revealed that the most important factors for Year 12 students when looking for a job are work/life balance, promotion opportunities, on-the job training and company values, all coming ahead of salary.
Our research also confirms that career development is highly associated with our sector – young recruits in food and grocery overwhelmingly agree that the industry has much to offer, with 89% saying that the opportunities for career development were a key reason for entering food and grocery.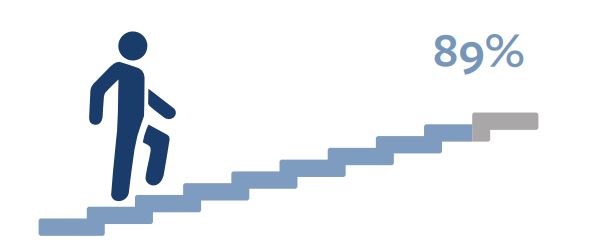 Raising awareness via face-to-face interactions
IGD's research shows that the more students learn about the food and grocery industry and the opportunities available, the more likely they are to consider the industry for their future career. Before students take part in one of IGD's Feeding Britain's Future workshops, where students meet industry professionals and learn about employability skills, 43% say they would consider a career in the industry; this rises to 73% after a workshop.
The value of face-to-face interactions with industry professionals, even in a relatively short time-frame, are further highlighted by IGD's research. Prior to attending a two-hour Feeding Britain's Future workshop, one quarter (25%) of school students claim they have good knowledge of food and grocery, with the number of students describing their knowledge of the industry as 'good' rising to 87% after participating.
About Feeding Britain's Future
IGD has developed a series of programmes that provide lifelong learning for the food and grocery industry, which start with informing and inspiring school children about the world of work (Feeding Britain's Future), equipping people to get started and upskilling them throughout their career (Leading Edge).
Feeding Britain's Future brings the food and grocery supply chain to life for students by taking industry professionals into schools, with 90% of students saying they feel more prepared for the world of work following a session. Since 2015, Feeding Britain's Future has trained over 15,000 students supported by 3,000 industry professionals in schools across the country and aims to highlight the diverse range of careers the food and grocery industry offers, while also helping to develop the skills needed to thrive in the workplace. The feedback we get from teachers about the programme is consistently high with 100% saying the workshops have helped developed the skills of students.
This research highlights how important IGD's learning programmes are for the future of our industry and we're constantly working to increase the impact of our training so even more young people learn about the exciting opportunities the food and grocery industry offers. In 2017, we're aiming to train 10,000 students in Feeding Britain's Future workshops, which happen in schools across the country.
Read the full IGD skills research 'Bridging the Skills Gap' here.