Impetus (published April 2019)
Click here to read the full report.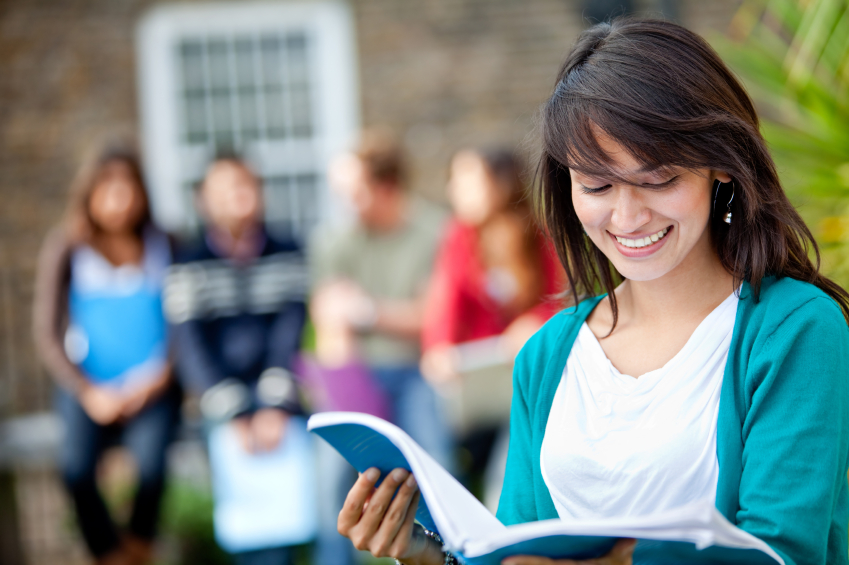 This is the first of a series of briefings from Impetus using the new Longitudinal Education Outcomes (LEO) dataset to examine the impact of disadvantage on education and employment. The LEO dataset combines data held by the Department for Education, Department for Work and Pensions and Her Majesty's Revenue and Customs to compare students' levels of education to their levels of employment and earnings in later life. Young people that reached school leaving age in academic years 2006-07 to 2011-12 are included in this dataset. The LEO includes data on individuals' personal characteristics, SEND status, household income, FSM, educational information, geography, NEET status and careers advice undertaken and provided by the government.
While only 16% of young people aged 18-24 are NEET, in March 2017, 26% of disadvantaged young people were NEET compared to 13% of their more advantaged peers. The North East has the highest NEET rate in the country with as many as one in three disadvantaged young people being NEET. Qualifications are a major predicter of whether young people become NEET. Young people with less than five GCSEs are twice as likely to be NEET as those with five GCSEs. 15% of young people with five GCSEs were NEET compared to 29% of young people with less than five GCSEs. Nevertheless, the authors argue that educational attainment does not solely explain why disadvantaged young are more likely to be NEET than their similarly qualified but non-disadvantaged peers. Non-disadvantaged young people are 50% less likely to be NEET than similarly qualified disadvantaged young people. Polices aimed at reducing NEET also need to address the gap between disadvantaged young people and their more advantaged peers. As the Work and Pensions Select Committee states, "…young people with greater barriers to work need a more tailored personalised approach".