Institute of Education – UCL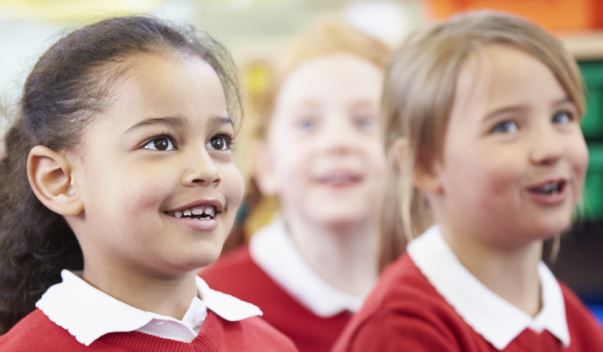 This report from the Institute of Education uses the Millennium Cohort Study to understand the perceptions of students with special education needs (SEN) at age 11 and 14 towards school. Across the country, 14.4% of school age children have special educational needs and disabilities (SEND). 7.1% of the 10,000+ teenagers who took part in this study had a SEN at both age 11 and 14. 9.8% of boys had a persistent SEN status compared to 4.2% of girls. The most identified SEN needs were dyslexia, dyspraxia, ADHD, autism, behaviour problems and speech/language difficulties. Amongst the report's key findings, teenagers with SEN were more likely to be unhappy at school and feel less happy with the quality of their schoolwork. At age 11, 16.1% of SEN respondents did not like school compared with 5% of pupils with no SEN. 9.5% of SEN pupils were not at all looking forward to going to secondary school at Age 11 and 5.8% of SEN students age 14 reported to be unhappy all of the time at school, compared with 4.2% and 2.6% of no SEN pupils respectively.
The distribution of SEN students that strongly agreed they were good at maths and English at age 11 and good at science at age 14 remained similar to no SEN students. However, SEN students at age 11 were 13% more likely to agree they were good at science and 10% less likely to agree they were good at English and Maths at age 14 compared to no SEN students in their respective age groups. SEN teenagers at age 14 were 7% less likely to want to stay on at school and 12 % less likely to expect to go to university compared to teenagers without SEN. Teenagers with SEN aspired to occupations that on average command lower wages and were nearly 13% less likely to want to be in a professional or managerial occupation. The findings of this report raise concerns regarding the transitions of SEN students from primary to secondary school and beyond. The authors argue that the move to secondary school does not seem to improve negative self-evaluative consequences of having SEN in primary school or appear to encourage children to aim higher as their peers without SEN.