By Social Mobility Commission (published December 2018)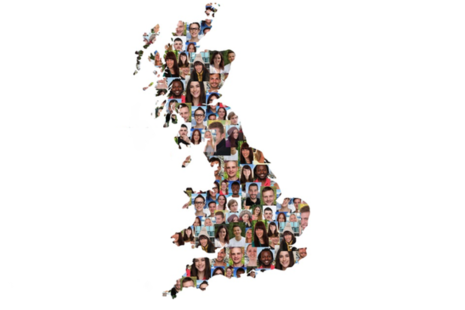 This report from the Social Mobility Commission examines public attitudes to social mobility in the UK. The report draws upon an online YouGov survey of over 5,520 UK adults across the UK, as well as a supplementary survey of 1,656 adults conducted in October 2018 and another survey of 4,723 adults conducted in March 2017. Figures were weighted and are representative of UK adults according to age and gender, political attention, region, educational level, general election vote in 2017 and EU referendum vote in 2016. Nearly half of respondents felt that where you end in society is largely determined by who your parents are, compared with a third of respondents who said that everyone has a fair chance regardless of their background. 40% of respondents felt that it is becoming harder for people from less advantaged backgrounds to move up in British society and only 55% of the public know what social mobility is.
Respondents were more likely to think that taking an apprenticeship offers the best opportunity to progress in a young person's life and career than going into Higher Education. However, this varied by age with young people under the age of 25 being the only age group to believe that higher education was a better opportunity than taking an apprenticeship. Respondents over the age of 65 were around twice as likely to select apprenticeships than Higher Education. Three quarters of people thought that poorer people have less opportunity to go to a top university compared to those people from better off backgrounds. In addition, 70% felt that people from poorer backgrounds have less opportunity to become a home owner and nearly two-thirds felt that they less opportunity to get a professional career such as law or accountancy.
Click here to read the full report.