By Universities UK (published August 2018)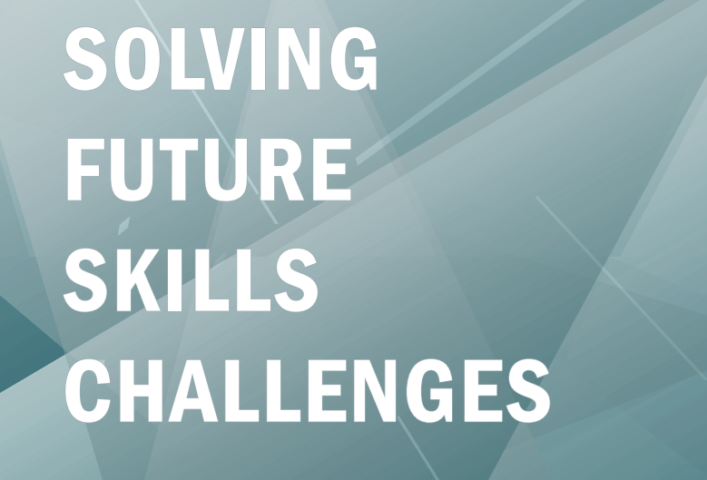 The onset of the Fourth Industrial Revolution – automation, robotics, artificial intelligence and digital technology – and challenges of Brexit and an ageing population are creating rising demand for those with qualifications above Level 4 (HNC/Ds, foundation, undergraduate and postgraduate degrees). This report looks at the rapid pace of change and increasing complexity of work, and highlights the need for continual skill upgrading, lifelong learning and study of higher education qualifications at all levels.
The report reveals that:
In 2016, 440,000 new professional jobs were created, yet there were only 316,690 first-degree UK-based graduates, leaving a recruitment gap of 123,310, more than double the gap in 2015.
Nearly 50% of the subject knowledge acquired during the first year of a four-year technical degree is outdated by the time students graduate.