By the House of Commons Education Committee (Published October 2018)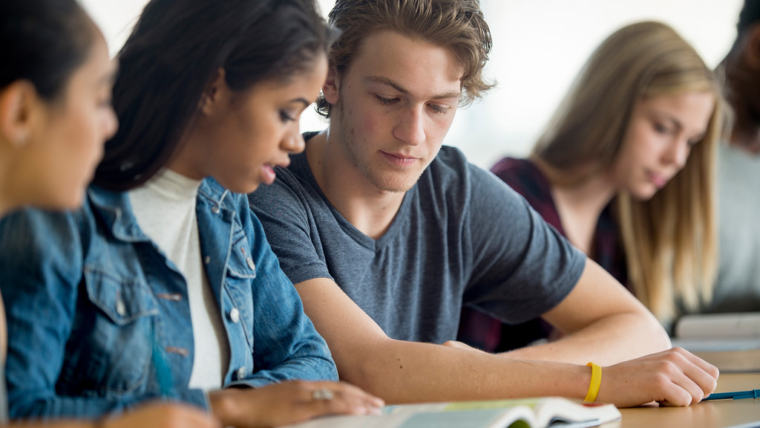 This report from the House of Commons Education Committee examines the concept of value for money in higher education from the perspectives of graduate outcomes, social justice, senior management pay, quality of teaching and the role of the Office for Students. The last few years has seen the introduction of £9,000 fees, the abolishment of maintenance grants and rising public concern over 'unjustifiably' high pay for university senior leaders. The inquiry was conducted considering these changes at a time of increasing public scrutiny over the extent to which universities offer their students value for money. It received 81 written submissions, took oral evidence on five occasions and held a private roundtable with 11 stakeholders in January 2018.
This report argues that the recommendations of the 2012 Browne Review and the introduction of higher tuition fees "fundamentally changed the relationship between the student and their institutions". Universities must be more transparent and held accountable for their spending. The authors recommend that a breakdown of tuition fee spending by student should be published by every university, as demonstrated by the University of Essex (pg. 8). Higher Education is not doing enough to address skill shortages. Universities should be urged to offer more apprenticeship degrees and allow for less linear degrees to enable more part-time, mature and disadvantaged students into higher education. For current degrees, better information on graduate outcomes and a greater focus on careers information and guidance is needed to hold universities accountable for the destinations of their students.
Download the report here