In their second annual 'Joining the Dots' conference, the Careers and Enterprise Company hosted 800 attendees across ten sessions throughout the day. Delegates attended sessions on everything from raising aspirations in schools and effective employer engagement to inclusive encounters for all young people and mentoring. A series of interactive sessions on how delegates could help shape the discussion around encounters and careers leadership in schools also took place.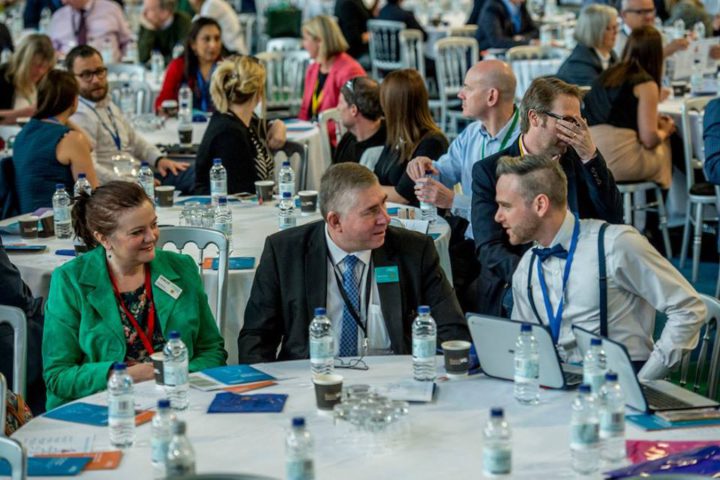 One of the breakout interactive sessions saw Dr Anthony Mann and Dr Elnaz T. Kashefpakdel from Education and Employers joined by Professor Tristram Hooley of the Careers and Enterprise Company to discuss their findings on the impact of '4 or more quality workplace and employer encounters for young people'. In the session, Elnaz highlighted new work, Contemporary Transitions, which reinforces evidence that young people should engage with employers through their schools on at least four times through their education in order to improve their employment and earnings prospects.  Anthony reflected on the findings exploring why such employer engagement can be expected to make a difference to young people, looking particularly at the ways in which the world of work has changed over the last generation often to the detriment of young people.
Their slides are available below:
You can access and download a wide range of research reports, publications and resources on careers and employer engagement from the Education and Employers free searchable on-line library: https://www.educationandemployers.org/research-type/taskforce-publications/.
Follow @Edu_EResearch and sign up to our free monthly e-bulletin for leading-edge research, free resources and international developments on employer engagement in education.