The Fawcett Society (published March 2019)
Read the report here.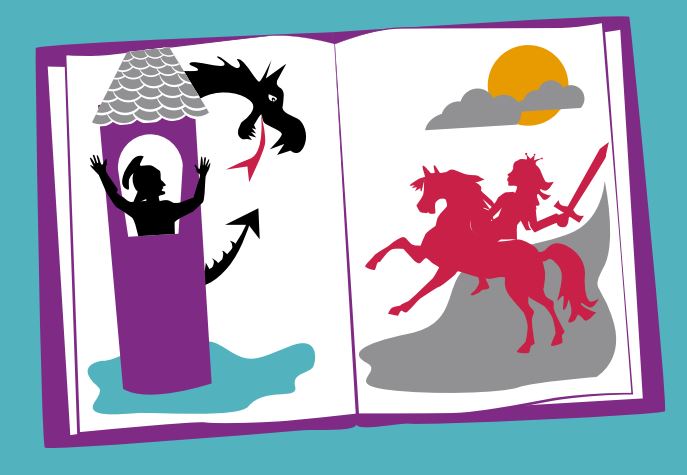 The Fawcett Society examine gender stereotypes in early childhood using an extensive body of literature encompassing education, economics, psychology and neurobiology. The authors argue that the early education environment and gender imbalance of teaching staff has an impact on the perceptions of children. Children become aware of the social relevance of gender at the age of two and start to develop stereotypes about careers by the age of 6. In the UK, only 2% of pre-primary school teachers are male. The literature shows that more attention is paid to boys than girls in class and practitioners often reward 'gender appropriate behaviour' and use gendered language to refer to boys and girls. Gender stereotypes limit children by presenting them with a specific set of acceptable behaviours, which can restrict opportunities and perpetuate gender imbalances in later life. As our Drawing the Future report found, four times as many boys wanted to become engineers compared to girls and nearly twice the number of boys wanted to become scientists. The authors state that national education policy has overlooked the issue of gender stereotyping. Rather than taking a 'gender neutral' approach, the literature recommends interventions that are actively counter-stereotypical, such as books that challenge gendered perceptions and help children change the way they view the world.