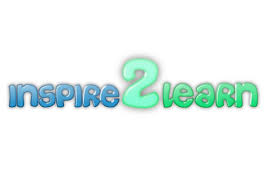 Education and Employers were delighted to present at the annual Inspire2Learn Leadership Conference 2017. The event saw primary and secondary leaders from Redcar, Cleveland the wider Tees Valley come together to discuss new ideas in broadening the aspirations of young people and improving education and employment outcomes for young people as they come proceed through school
The presentation from Education and Employers, which can be downloaded below, provided an overview of the impacts of employer engagement in education, followed by a number of pieces of advice for school leaders planning employer engagement activities.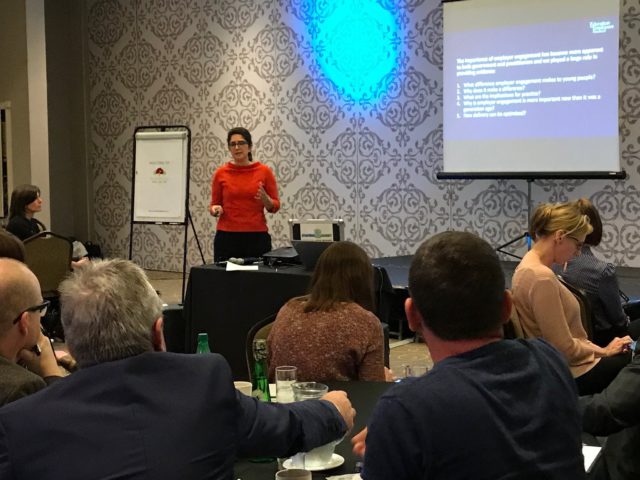 Dr Elnaz T. Kashefpakdel (Head of Research, Education and Employers) presenting at the Inspire2Learn 2017 Leadership Conference
The day began Dr David Major (Head of Ecucation, Redcar and Cleveland) who provided an overview of the challenges facing young people in the North East. Other speakers included Sean Harford (National Director of Education, Ofsted) and Dr Lee Jerome (Associate Professor of Education, Middlesex University) who spoke about the new book he has co-authored Effective Medium Term Planning for Teachers.
Download the presentation here. JR EK Inpire2learn presentation Durham v02