On 24th November the Australian Government launched a national initiative to broaden primary-aged children's horizons and raise their aspirations, citing our research on the importance of starting early. Having previously established programmes to support career aspirations of secondary and college students, the Career Industry Council of Australia is working with the National Careers Institute to look at the importance of exploring career aspirations at primary age. The new initiative, Little Ripples, is similar in concept to our 'lightbulb moments' that inspire children and help them to realise their potential. 
Launching the programme, Stuart Robert, Australian MP and Minister for Employment, Workforce, Skills, Small and Family Business, said, "Asking children about what they want to be when they grow up may sound like an innocent question, but this creates ripples that effect how they see themselves for years to come." 
Australia was one of 20 countries that took part in our 2018 Drawing the Future survey, which asked primary-aged children to draw what they wanted to be when they grew up. Australian children's most common aspirations included sportsperson, teacher, police officer, vet and scientist.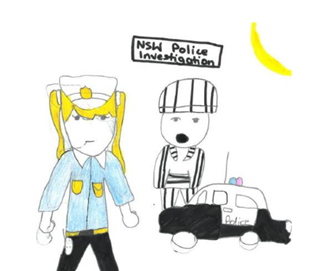 The Little Ripples programme provides parents and carers with fun at-home activities to encourage children to consider their strengths and ambitions while addressing biases they may have about the world of work. It references our research Starting early – the importance of career-related learning in primary school, which outlines the evidence of the importance of beginning aspirations learning at a young age and shows that stereotypes can limit children's aspirations from the age of seven.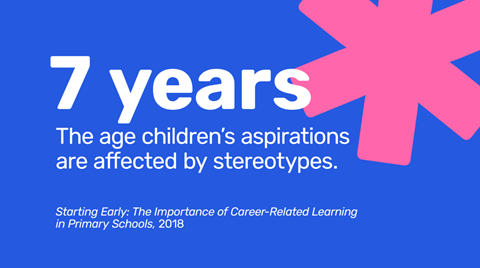 Source: https://yourcareer.gov.au/get-career-resources/little-ripples/ 
The Australian Government have previously cited our research in secondary, particularly our Contemporary Transitions report (see here).  
Our flagship programme, Inspiring the Future, was launched by the Schools Industry Partnership in Australia in 2017, who have also now launched Primary Future there.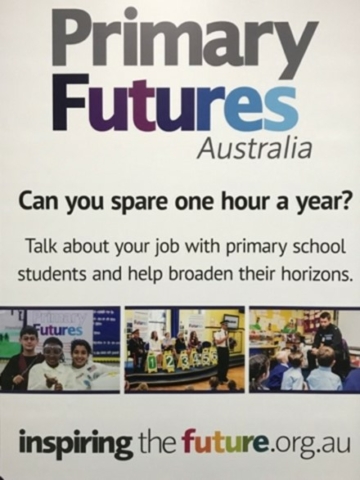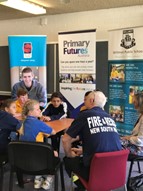 The New Zealand Government has recently rolled out our Primary Futures programme nationally, enabling children to learn about exciting opportunities for their futures (see here). 
Find out more about our Inspiring the Future programme for secondary schools and colleges, and our Primary Futures programme for primary schools.