Our mission is to provide young people with the inspiration and motivation they need to achieve their potential, and so secure the UK's future prosperity. The charity works to achieve this by working in close partnership with leading national bodies representing schools, colleges and employers as well as government and the third sector. We are a national organisation and we use pioneering technology and programmes to connect schools and colleges with volunteers from the world of work meaning our services are quick, free and easy to use.
Browse our current vacancies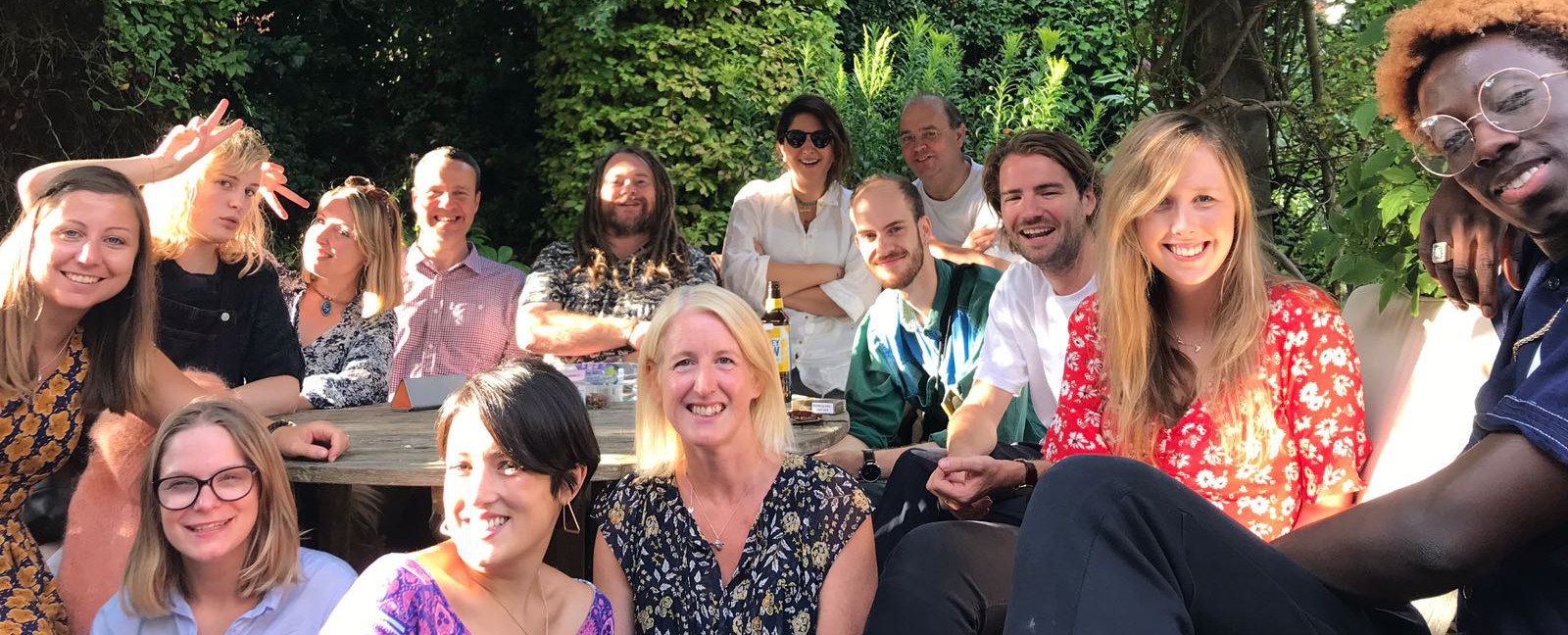 Our commitment to our employees is that in return for their effort and contribution we will provide them with an employment experience that:
Challenges, stretches and stimulates
Provides fair reward for, and values contribution
Offers opportunity for the development of skills and enhancement of career and experience
Is fun and makes a difference!
In order to achieve this, we support flexible work practices, encourage volunteering with the offer of five volunteer days a year and strive for diversity. We are committed to equality of opportunity and welcome applications from individuals, regardless of their background.
As an employee of Education and Employers, your contribution will be unique, personal, and vital to our success.

If you share our belief that every young person can be whatever they want to be – wherever they live, whatever their parents do, whichever school they attend and however they identify themselves, we'd love to hear from you.