International
Our work in the UK resonates internationally (see our mission statement).
Across the world, countries are looking to find ways to enable schools and colleges to work with employers as effectively, efficiently and equitably as possible in order provide young people with the best possible preparation for their working lives.
Our flagship volunteering platform, Inspiring the Future in the UK, has attracted considerable international interest, from areas as diverse as China and California, Australia and the United Arab Emirates, Italy, Spain, Kenya and closer to home the Isle of Man. Although the core Inspiring the Future platform is a UK-funded resource for activity in the UK, we see the relevance of our work internationally, as well as the benefits in participating in and learning from a global community of interest.
The challenges might vary from country to country – high youth unemployment, skills mismatch, poor social mobility or youth alienation – but the underlying issues are often strikingly similar. Stronger partnerships between the worlds of employment and education can form part of any solution to these challenges.
Our international research
We have responded, in recent years, to requests to present research in the United States (with the National Academies Foundation and at Harvard University), Canada, Australia, Denmark, Italy, Greece (CEDEFOP) and in Cyprus.
Our research programme is strongly international in flavour with recent speakers at conferences and seminars including: Professor Robert Schwartz, Harvard University; Andreas Schleicher, Organisation for Economic Co-operation and Development; Nancy Hoffman, Jobs for the Future; (USA); Alexa Joyce, European Schoolnet; Sulieman Sulieman (UNESCO); and, Alison Taylor, University of Alberta (Canada).
Our unique research library includes details of publications on employer engagement in education from across the globe.
Join 2,000 people working around the world and sign up for our free e-bulletin giving regular updates on employer engagement in education.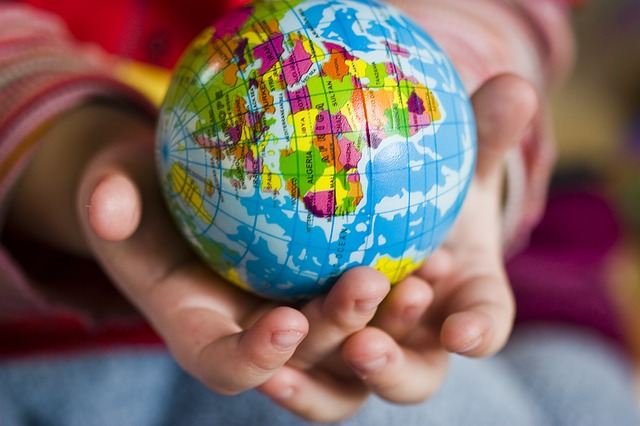 Inspiring the Future in Australia
Following the continued success and growing demand of Inspiring the Future and its other campaigns in the UK, we are partnering with the Schools Industry Partnership (SIP) who have rolled out the programme in Australia. The SIP is a non-profit incorporated association that has been working to provide work placement coordination in Australia since 1995.
We are thrilled to have launched the programme in Australia and the opportunity to raise the aspirations of children on an international scale.
Visit the Inspiring the Future Australia website.
Read about the Inspiring the Future Australia launch.
Watch the Inspiring the Future Australia launch video.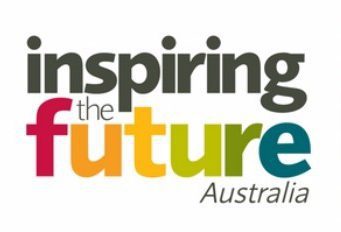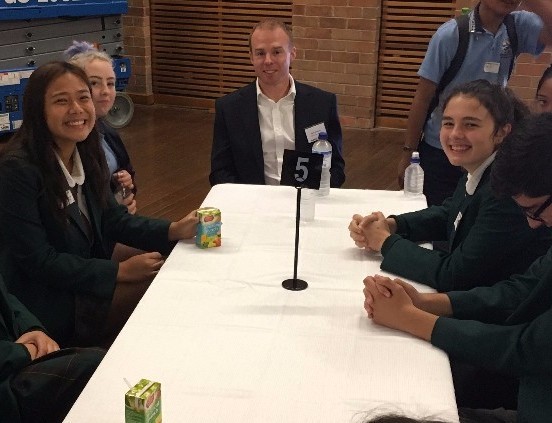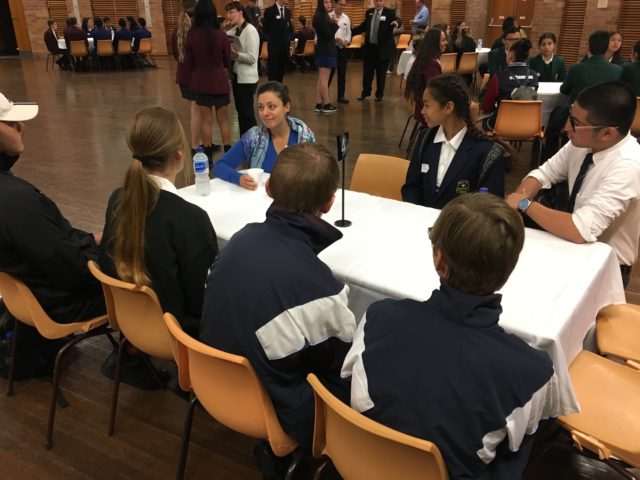 Inspiring Women in China
The British Council in China is working with our Inspiring Women campaign to expose girls and young women across China to a range of professional roles and career options. In December 2016 we officially launched Inspiring Women China.
Read about the launch here. You can also read our coverage of the International Women's Day celebrations here and further events here.
To see details of this in Mandarin follow this link http://www.britishcouncil.cn/inspiring-women-china
To see details in English follow this link https://www.britishcouncil.cn/en/inspiring-women-china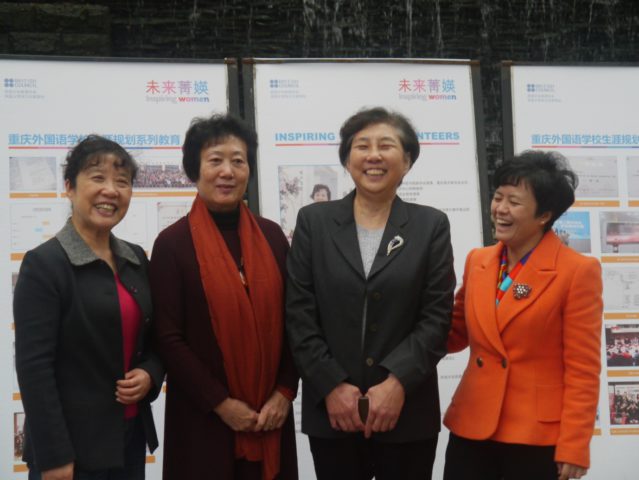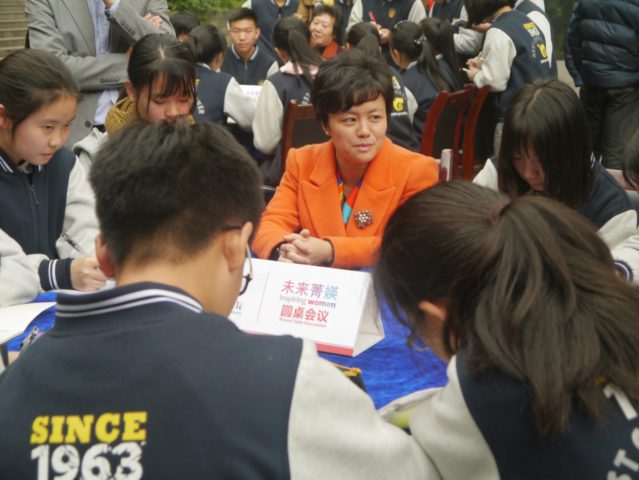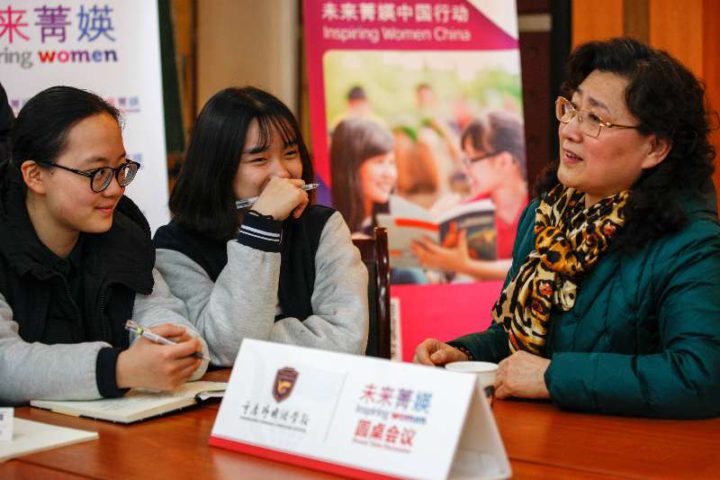 Inspiring Women in Bangladesh
The first Inspiring Women style event took place as a pilot in Dhaka on 23rd December 2015. Modelled on the UK campaign, it brought together many successful women from the world of work to talk with over 200 female students from different schools.
Read the full story: http://www.educationandemployers.org/news/inspiring-women-campaign-motivates-students-in-bangladesh/
International Women's Day 2017 celebrations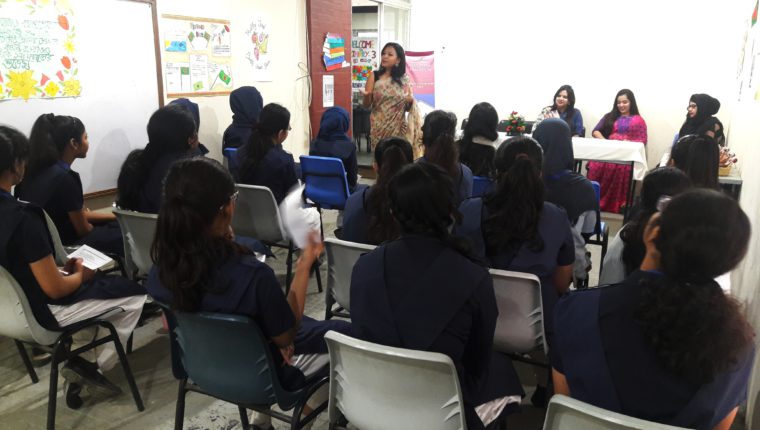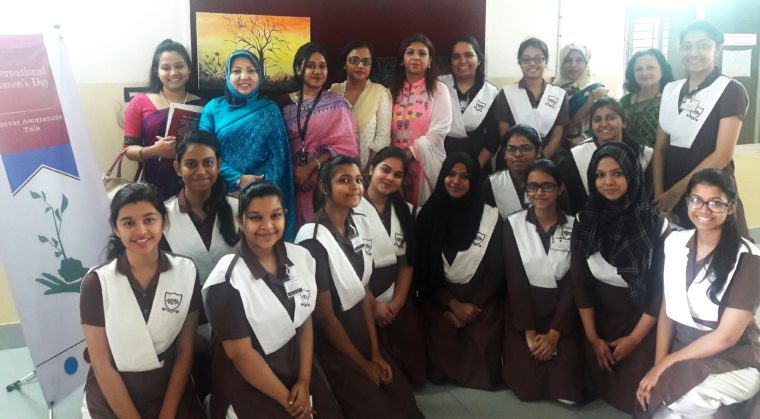 Primary Futures Uganda
In partnership with the Good Shepherd school, based in Katwadde in the Masake District, we are launching Primary Futures in Uganda. A particularly deprived rural area, a programme such a this is vital to encouraging the learning of young children in the area.
We hope that with this launch event will help to raise awareness of the campaign in Uganda, inspiring schools on a national scale to engage with Primary Futures to help broaden their pupils' horizons.
Find out more about Primary Futures Uganda.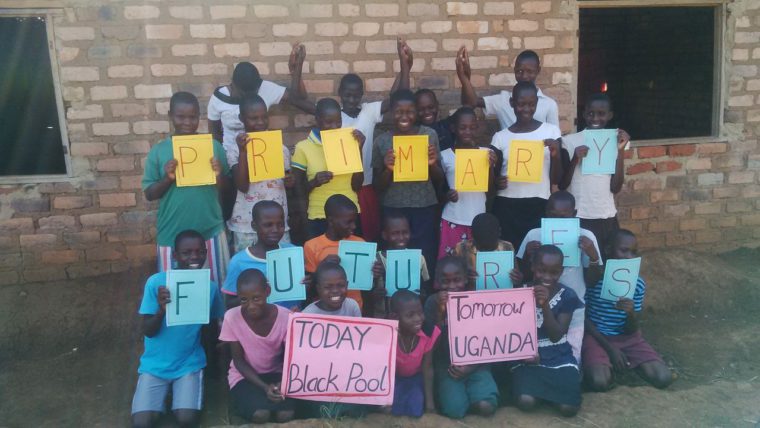 Inspiring South Korea
The Education and Employers charity has been supporting the work of Sue Yang from the Seoul Education Office in South Korea. Sue undertook a tour to gain an insight into work experience and employer engagement in the UK as well as other European countries. During her visit to the UK Sue visited several employers to see how they engage with schools, as well as attending event at the Tate Modern Turbine Hall organised as part of the Education and Employer's 'Inspiring Women' campaign. The results of this visit and others can be seen in her publication.
Read an interview with Sue Yang.
To become an international partner
We want to share our experience to help disadvantaged young people elsewhere in the world, as well as to learn from innovative activities overseas. If you would like to discuss any international activity with us, please get in contact:
Nick Chambers
Quantum House
22-24 Red Lion Court
Fleet Street
London EC4A 3EB
Tel: 0207 566 4880
Follow us on Twitter @Edu_Employers and Facebook